Welcome to Warsaw!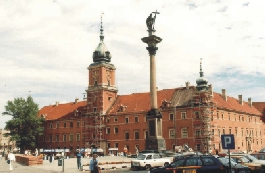 The Congress will take place at Warsaw University of Technology, the largest technical university in Poland. The main building of the university is an excellent venue to hold the Congress. Recently renovated, the XIX century building contains a main hall suitable for seating over 1500 people (see image below), as well as a number of auditoriums, which allow us to organize all Congress sessions under one roof.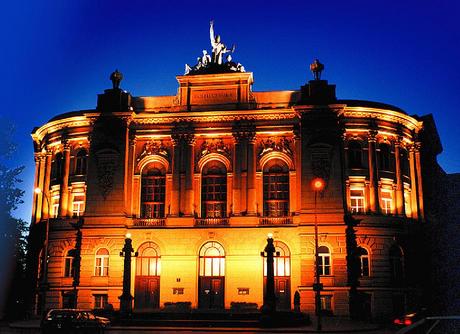 Warsaw University of Technology is located in the center of Warsaw and in the vicinity of a number of hotels of different standards (click to see map). Also, many participants may enjoy low cost accommodations at the University's high standard dormitory RIVIERA, located just across the street from the main building.


<!A HREF="http://www.warsawtour.pl/" TARGET="_blank">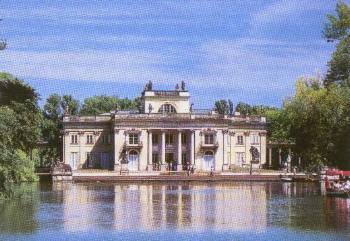 Warsaw, the Capital of Poland, with a population of nearly 2 million, is a unique and vibrant metropolis located in the center of Europe. It is truly a city worth seeing and unique to other cities because of its many contrasts. Here lies a city where historical monuments and modern architecture co-exist in the streets, and where historical palaces, buildings, and architectural complexes were reconstructed with such faith that it is impossible to distinguish them from their authentic counterparts. Warsaw has direct air connections to all European capitals, and many cities in America and Asia. Conveniently located only a few miles from downtown, Warsaw International Airport allows the participants of the Congress to reach their destination within half an hour of leaving the airport. More about how to reach ICTAM04 from the airport and other tips are available here ...




Get here tips about travel, tourism in Poland etc ...